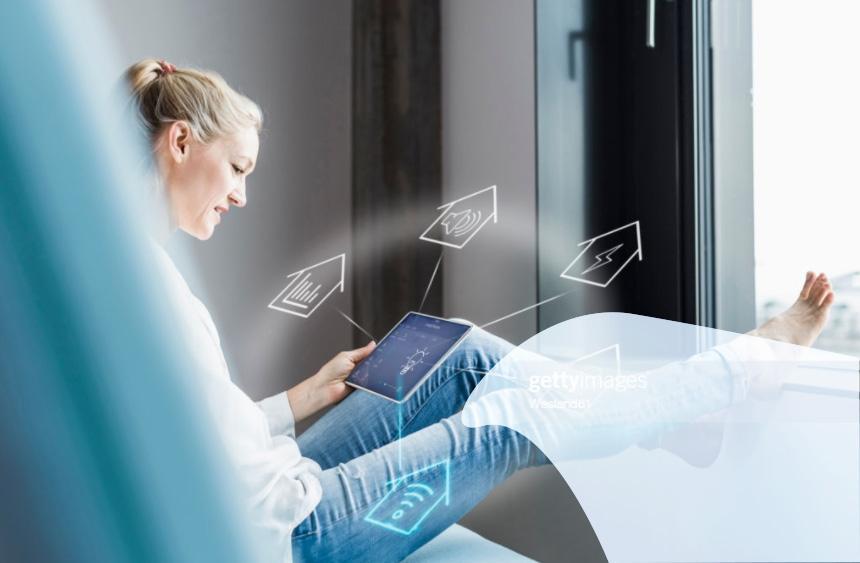 DIGITAL AUDIO
Crestron offers a complete line of digital HD audio distribution systems, high-powered IP-addressable and audiophile-grade amplifiers, 7.3 HD Surround Sound Processors, and high-performance speakers.
DIGITAL VIDEO
The Crestron heritage of high-performance video products continues in digital video presentation and distribution systems, multi-window video processors, streaming video and video conferencing solutions, video scalers, and home theater systems.
USER INTERFACES
Crestron solutions can be conveniently controlled from a wide selection of touch screens and remotes, as well as from Mac and Windows-based laptops and all Apple and Android smart devices. The user experience is consistent and intuitive across all devices.
LIGHTING & SHADING SYSTEMS
Crestron lighting and shading systems provide precise control of artificial and natural light to create aesthetically pleasing and comfortable environments, as well as optimize energy savings through daylight harvesting and automated demand response.
Crestron's automation and control solutions for commercial buildings and homes allow people to control their entire environment with the push of a button. Integrating A/V, lighting, shading, IT, security, BMS, and HVAC systems provide greater comfort, convenience, and security. All of Crestron's products are designed to work together as an ecosystem, enabling you to monitor and control everything from one platform
The CP4 is a secure, high‑performance control processor with a powerful 4-Series™ control engine. The CP4 is designed to integrate and automate technology within any modern networked home, commercial building, or government facility.