Home theater Installation Dubai
Are you thinking about installing a home theater in Dubai? Are you unsure of how to plan for this new project or how to find the right home theater installer for the job?
If any of these questions resonated with you, our team Home cinemas Studio can help you turn your dream into a reality. Outlined below is everything you need to know about home theater installation
Benefits of Installing a Home Theater System
There are lots of reasons to consider installing a home theater system. The following are some of the top benefits we hear about most often from our customers
Avoid Movie Theater Prices
Between tickets, popcorn, and drinks, a trip to the movie theater can easily set you back a pretty big chunk of change (and let's not even talk about those annoying people who won't stop talking during the show).
If you're tired of expensive movie theater trips with your family, why not skip them altogether? Installing your own theater is a great way to enjoy your favourite movies from the comfort of your own home.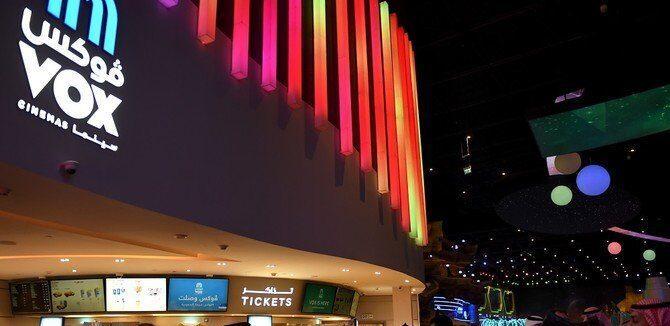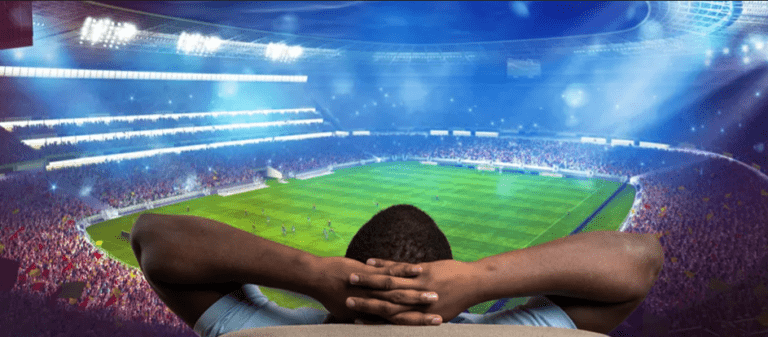 How Home Theater Helps to Sit in the Front-Row at Sporting Events
Home theaters aren't just for movies and TV shows. You can also use them to catch the big game and enjoy a front-row experience from your couch or theater chair. Do you want your home to be the place to be on game day? Do you want to be the envy of all your sports-loving friends and family members? If so, a home theater can make that happen.
Enjoy Better Gaming Experiences with Home Theater System
Gamers can enjoy home theaters too. With a massive TV or projector screen, plus top-notch sound and a comfortable chair, the game-lovers in your life will get to enjoy a truly immersive experience. They may never even want to leave the theater room once everything's been installed!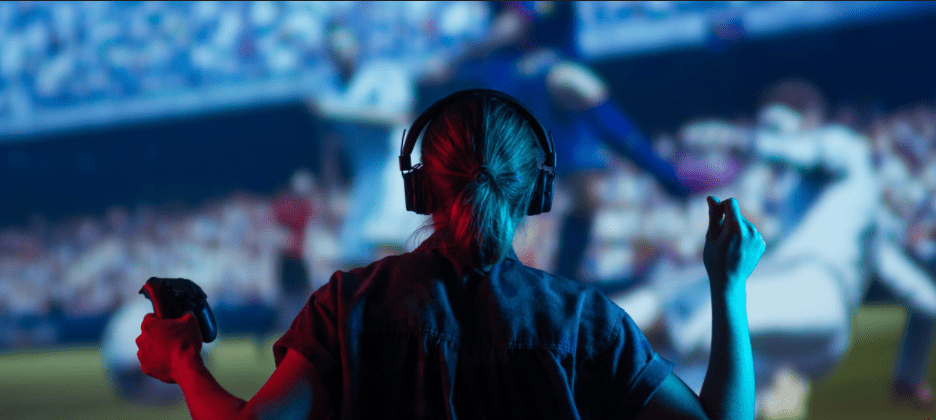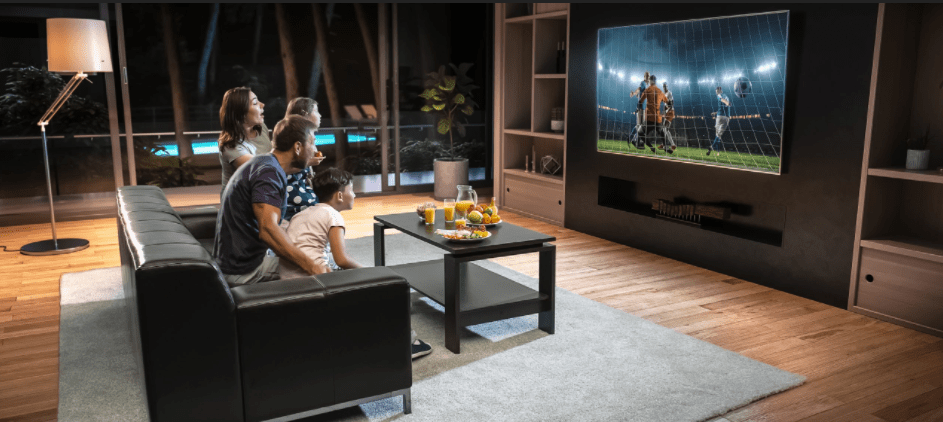 How can Home Theater helps to Spend More Time with Loved Ones
Whether you're gaming, watching sports, or enjoying a movie, installing a home theater creates the perfect space for you and your loved ones to spend time together. A home theater gives everyone a chance to meet up after a busy day or week, decompress, and enjoy each others' company. If you've been looking for a fun way to experience more family time, a home theater might be the right approach.
Home Theater Increasing Home Value
Finally, adding a theater can increase your home's value. Think back to when you were shopping for a home? Wouldn't you have wanted to offer a bit more money for a home with a theater already installed? Even if you're not planning on selling your house anytime soon, investing in a theater now could provide significant returns later.!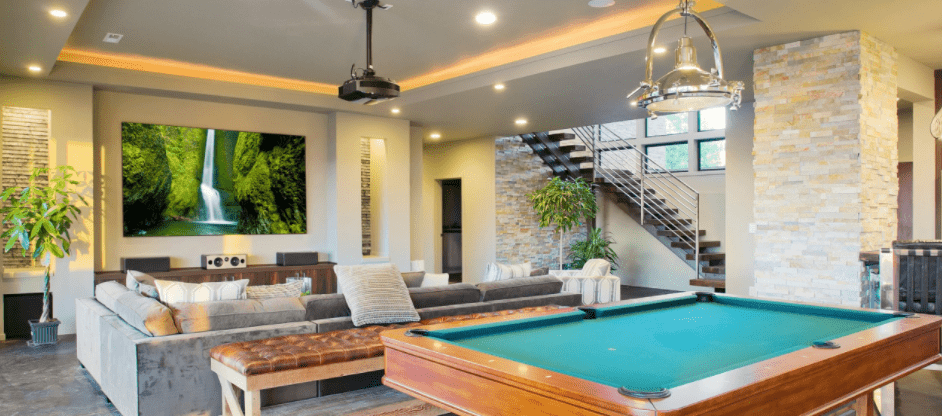 Home Theater Installation
This is one of the most common questions we hear as a home theater installer in Dubai.
It's natural to want to know how much it'll cost to get your new home theater up and running. However, until we've assessed your home and factored in all the variables that contribute to the cost of a home theater installation, it's hard for us to give you an exact number.
It's important to us to be as transparent as possible when it comes to pricing, so we'll never give you a price sight unseen. That would be dishonest, which is the opposite of what we're all about  Home Theater.
A SUITE OF SWEET SERVICES
Home Theater Installation Dubai
If you've been thinking about adding a theater to your home in Dubai, there's only one company for the job: Home Cinemas Studio.
Since our founding in 2010, we've run our business with 2 key principles in mind:
Paying more money doesn't always lead to a better quality home theater system

Selling more than what our customers need (or selling products they don't need at all) is dishonest and unethical.

Home Cinemas Studio, we treat our customers fairly and with respect. We believe in honesty, integrity, and transparency, and these values have helped us to build a loyal customer base through the Dubai area.
Better yet, see us in person!
We love our customers, so feel free to visit during normal business hours.
Home Cinemas Studio
9th Floor -H Hotel Business tower  Sheikh Zayed Rd 
Trade Center – Dubai – UAE